Martin Luther King Font Update
#38 - A new website(

!

) for the font and +3 new letters.
November 2023
Dear reader reader,
I hope this message finds you well. This update introduces a new website for the Martin Luther King font.
For a long time, I wanted to build a home for my handwriting font projects that is separate from my personal website haraldgeisler.com. This will allow me to work more focused on the handwriting font projects and grow the historic handwriting fonts into a sustainable business and cultural institution.
The library site is not yet open to the public, as I am still working on making it user-friendly. → I would love to hear your feedback on the website. Please sign up and download the November version of the Martin Luther King font here:
General password to access the site: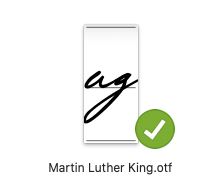 🗣️ Your Feedback Matters!
Please take a moment to share your feedback and ideas about the new website with us, as your insights will help us enhance and expand our library.
Thank you for being a part of our creative community. Let's make beautiful designs together with the magic of handwriting!

This November update is not only about a new website - also, the font gets new letters. This update adds three new capital letters (S, L, K).


I began by looking for letters that would stick out. For example, in some cases, I used samples that were a bit unusual in size (too large or too small) or in shape (i.e., if the design is too intricate compared with other letters). Of course, all letters in the font are based on original samples from Dr. King's handwriting, so they are authentic. But in the selection, I prefer "average" letters over exceptionally executed letters. Yet, looking at the font as a total, the aim is to capture a representative and authentic appearance, not a collection of highlights. Sometimes, decisions made have to be revisited and corrections implemented.


I wasn't pleased with the versions of the capital S added in the last update, so I added a third alternative.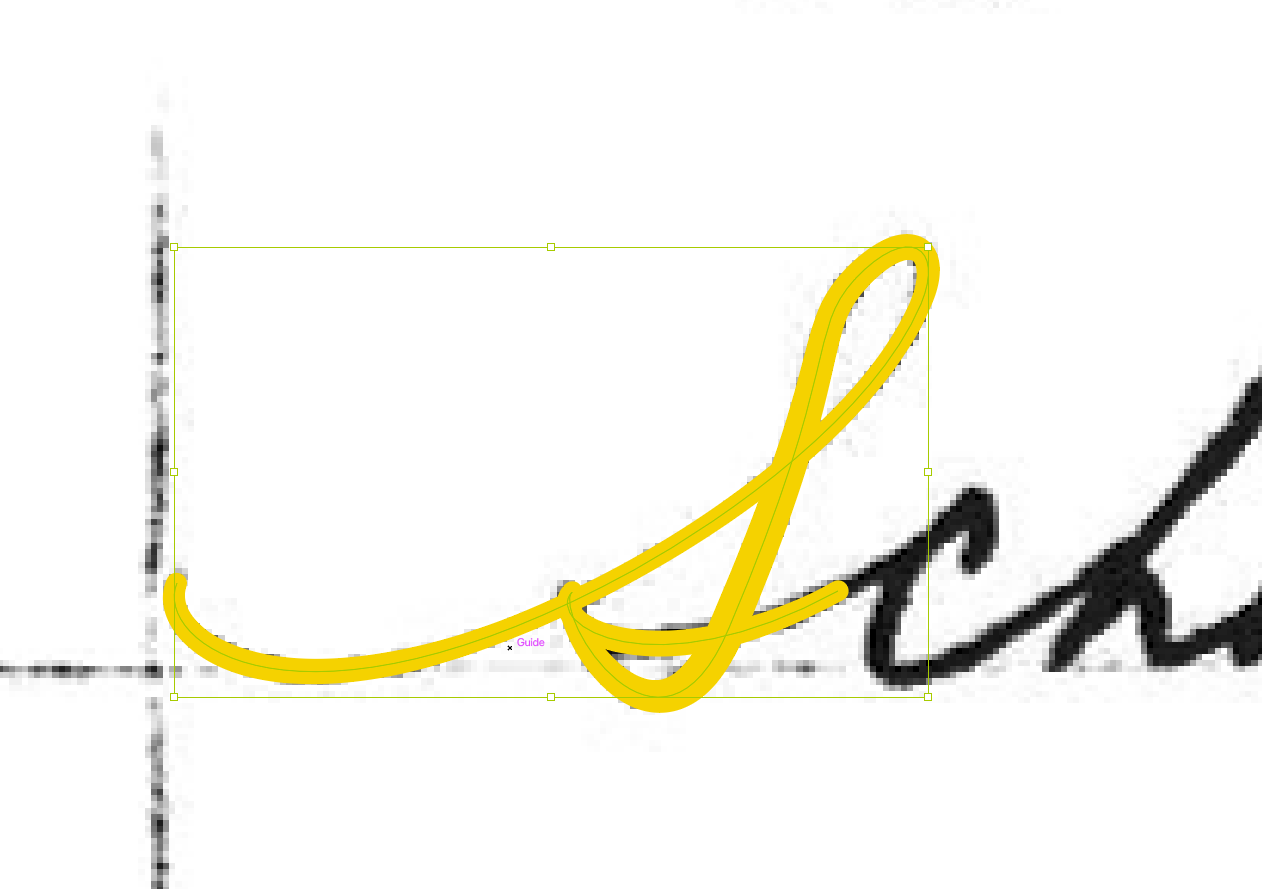 I decided to incorporate a second L and K into the font design. The L that was present in the previous version did not connect to the following letters and I thought adding some variation would improve the overall look.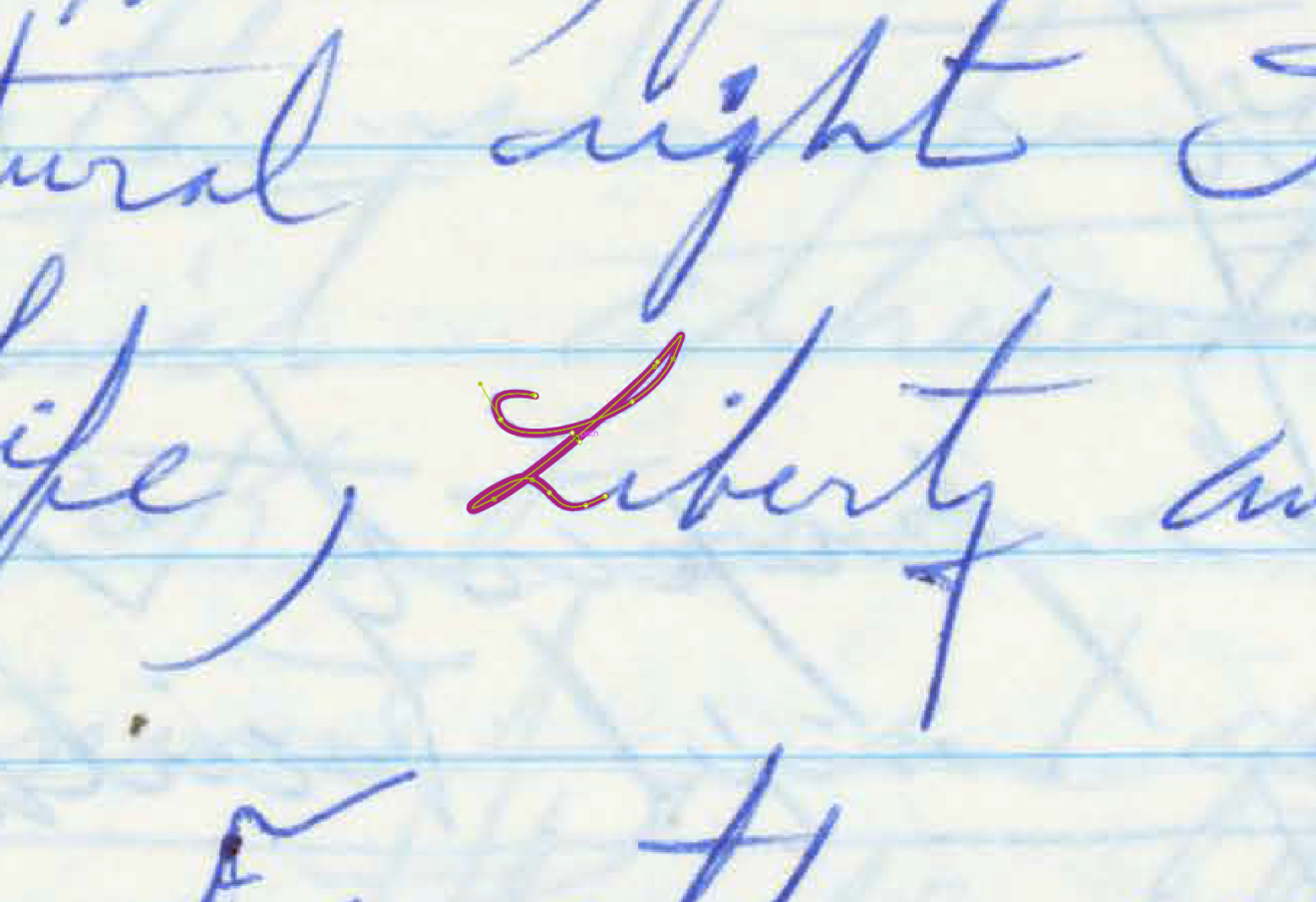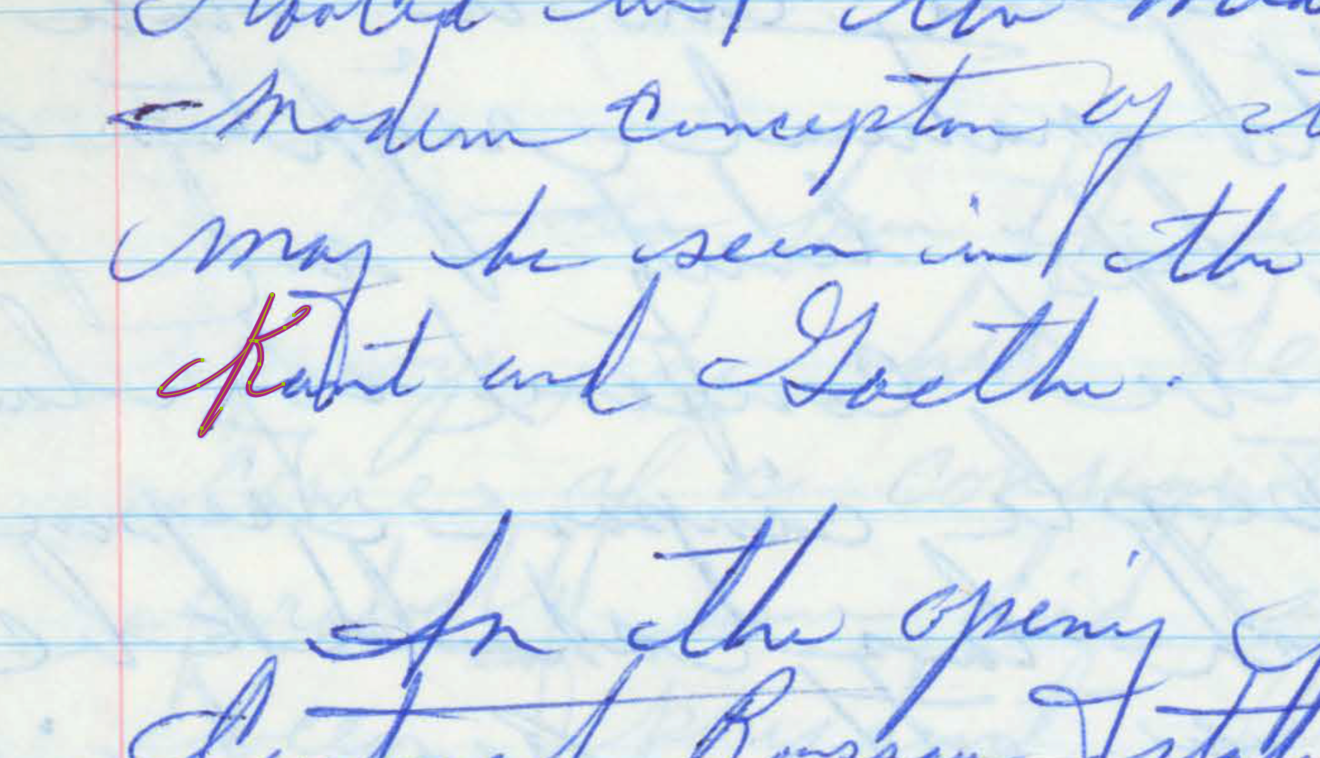 As you type, the font will actively switch between different letters:

The new version will appear in your font menu as "Martin Luther King 2023 November." I recommend uninstalling older versions to keep your font menu organized. The next update will arrive in December 2023.

I want to take some space to thank everybody who supported the font creation this month. This update is possible because of the financial support of 22 people from around the world:
B. Desclee, Brussels 🇧🇪
C. Smith, Nedlands, WA 🇦🇺
D.Chamberlain, Benicia, CA 🇺🇸
F. Chaplais, Ile de France 🇫🇷
F. Engerer, Nürnberg, Bavaria 🇩🇪
G. Sjölin, Örebro 🇸🇪
H. Billetter, Kerpen, North Rhine-Westphalia 🇩🇪
H. Colsman-Freyberger, Mannheim, Baden-Württemberg 🇩🇪
H. de Wolf, Zaandijk 🇳🇱
J. Ford, New York, NY 🇺🇸
J. Holze, Magdeburg, Saxony-Anhalt 🇩🇪
J. Horton, North Turramurra, NSW 🇦🇺
J. Wilson, Nashville, TN 🇺🇸
K. Engelbrecht, Bern 🇨🇭
K. Tilley, Linthicum Heights, MD 🇺🇸
N. Renner, New Britain, CT 🇺🇸
N. Wilson, Broken Arrow, OK 🇺🇸
P. Herman, Bonsall, CA 🇺🇸
R. Lindsey, Grand Terrace, CA 🇺🇸
R. MacDonald, Gourock 🇬🇧
R. Wampler, Colorado Springs, CO 🇺🇸
T. Zwitserlood, Amsterdam, NH 🇳🇱
If you have any questions about this project, reply to this email. I am happy to help.


Enjoy the font and stay tuned for more updates,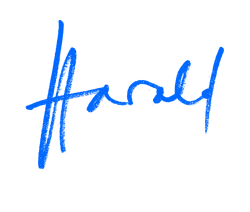 Do you have questions about fonts and how to use them?
I have prepared a → helpful font guide that will guide you through installing a font on different devices. If your question is not covered in the PDF, reply to this email. I am happy to help.
Update History
Please find an overview of past newsletter updates here: