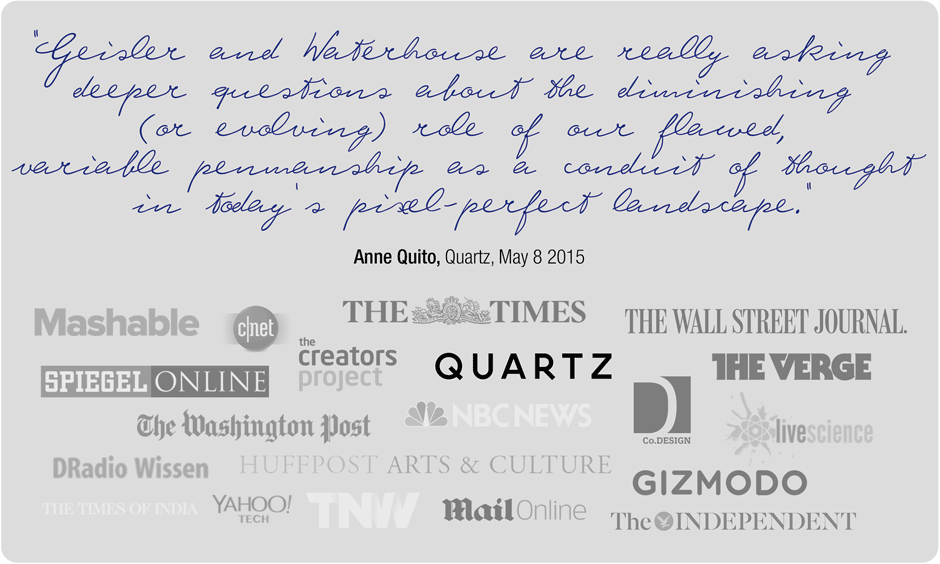 Get the Albert Einstein font for PC, Mac and iPhone/iPad now.

Starting from 19€ (private use) and 49€ (commercial use)

If you have any questions about installing and using the font on your computer or mobile devices have a look at this 👉 FAQ and Help PDF.



Albert Einstein font

19,00€–99,00€ ( excl. EU VAT)
You have a question?