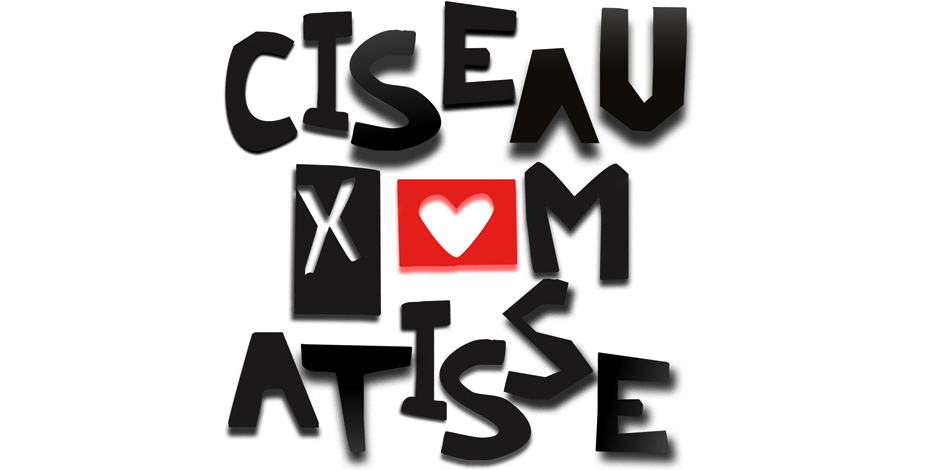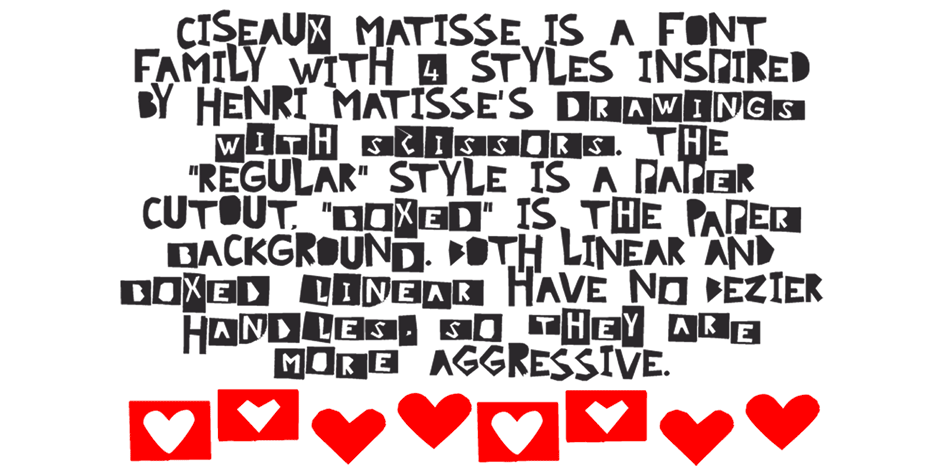 Ciseaux Matisse was inspired by the exhibition Drawing With Scissors, which I visited at the Kunsthalle Schirn in my hometown of Frankfurt am Main in 2003 and the book Jazz published in 1947 by Henri Matisse.

Admittedly, before that time I wasn't a fan of Matisse's work, neither his late nor the early work. That definitely changed after the exhibition. While his motifs have been overused on postcards and mouspads, in front of the originals you forget those tiny pictures. Some of the works were massive—larger than 24ft. By cutting directly into the color Matisse created shapes with strong dynamics.

Years later, in 2007, I used that inspiration to cut an exclusive font for a newspaper that I designed at that time:

Later I developed that font into the four styles featured here.

The cut-out style is a paper cutout; boxed is the paper background. Both linear and boxed linear have no curved outlines, so they are more aggressive.

As drawing with scissors implies, all characters are cut by hand. With only uppercase letters, this font is designed for editorial use: headlines, slogans in ads, or musical usage in posters and flyers that need the little touch of the jazz scissors.

In special cases the lowercase letters contain alternate shapes to the uppercase forms.

The font-family comes with four styles: cut out, cut out linear, boxed and boxed linear.

Individually hand cut letters for a unique look

Family with four styles

Comes in OpenType (Postscript)

Works on all Mac OS Versions

Works on all Windows Versions

iPhone / iPad installer included

Ornaments

Free updates

Immediate download

Get all four styles now: cut out, cut out linear, boxed and boxed linear.

By purchasing this font you agree to Harald Geisler's End User License Agreement (EULA), which can be viewed

here

.

To purchase the font please select the appropriate tier.
If you are purchasing on behalf of a company, please select the size of your company (number of employees in total).

(For larger companies please select multiples of 100 employees tier.)

Ciseaux Matisse is featured in Typodarium 2011: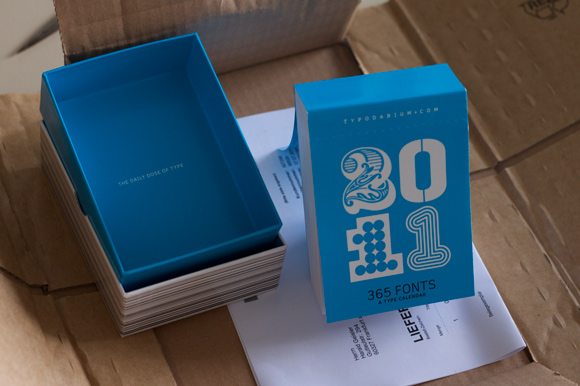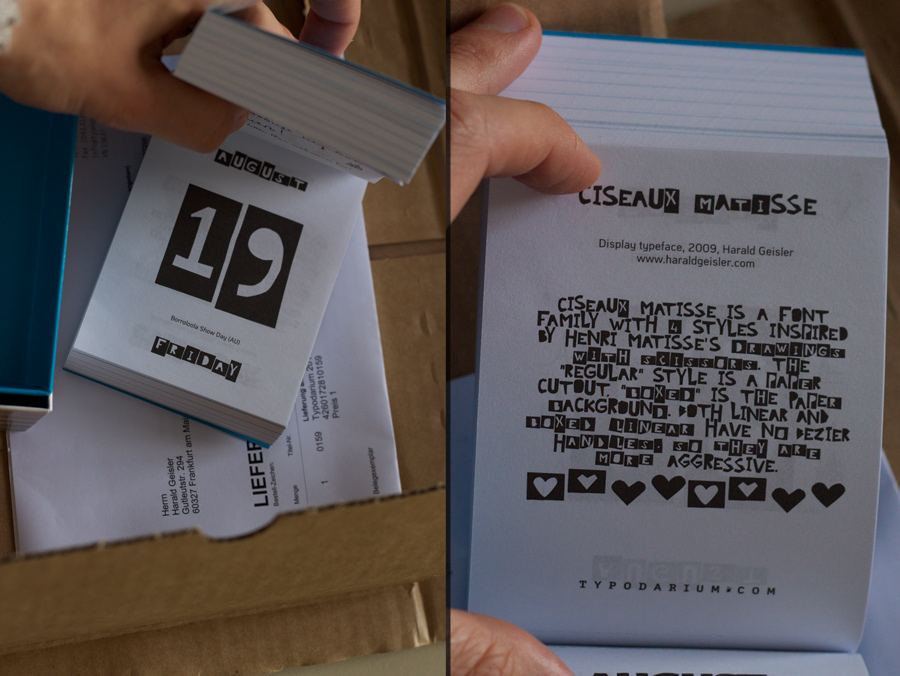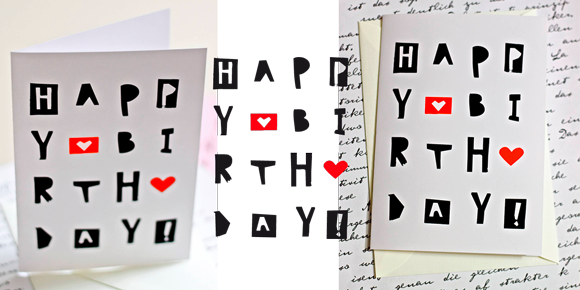 More about Ciseaux Matisse:

How to use Ciseaux Matisse on your blog or website (i.e. headlines)

Returns

Returning tangible goods:
Returns of tangible goods (i.e. prints or plates) must be claimed within 10 days after delivery through email, phone or fax.

Tangible goods must be send back immediately after claiming the return within the original packaging.

Shipping costs will not be refunded. The buyer ships the item at own risk and cost. A refund will be made after the returned item arrives undamaged.

A restocking fee of 25% of the total purchase price applies to returns of all tangible goods.
A reduced restocking fee of 10% of the total purchase price applies to returned offset prints.

Returning intangible goods:
Intangible goods (i.e. font licenses) are not returnable or refundable, for obvious reasons. If your purchase is proven defective and you notify me within 5 days of your purchase, I will either provide a replacement/update to that item or refund your money.



You have a question that is not answered above?