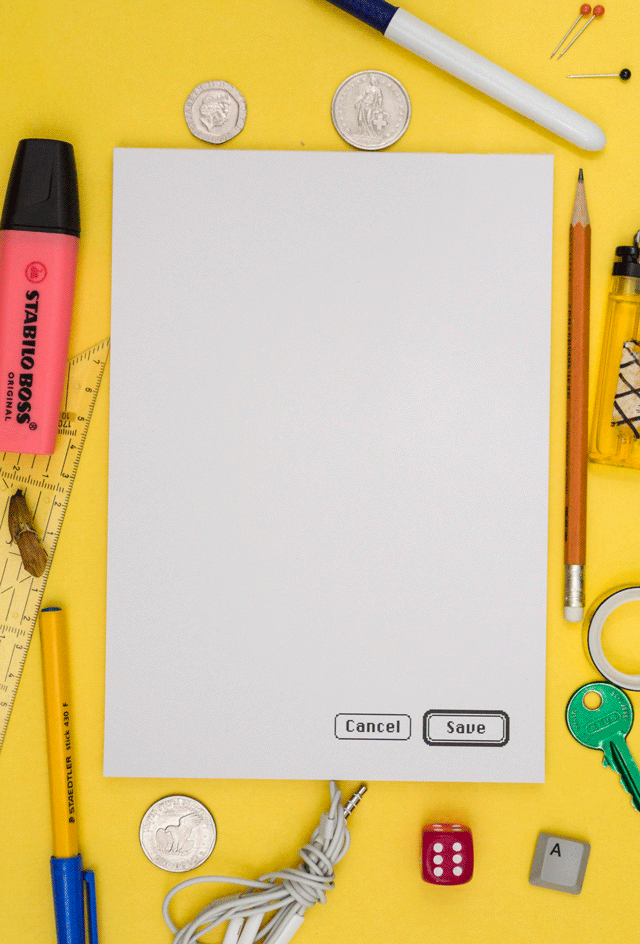 The Cancel / Save / OK series is inspired by the typography and design of the classic Mac OS user interface. Chicago is the typeface used throughout the classic Mac OS system in buttons, menus, and dialogs.
Below is a draft of a vector drawing I made to print the buttons in high resolution.
Chicago and most other now iconic imagery were designed by Susan Kare in the 1980s. The Font was used until Mac OS 7.6 (1984 – 1997).
In an article regarding Macintosh typefaces published 1991 in Electronic Publishing, type designers Charles A. Bigelow and Kris Holmes note:
"Macintosh Chicago is a distinctive design. There are few faces quite like it in traditional typography, even among so-called "display" faces used for headlines and titling. Because Chicago is deeply integrated into the Macintosh System, used in menus, titles, etc., it is a fundamental part of the look of the Macintosh."

Charles A. Bigelow and Kris Holmes, Electronic Publishing 1991
The Cancel / Save notepad was funded with the help of 67 backers on Kickstarter in January 2017. Thank you.
The Cancel / OK Sticky notes were funded with the help of 216 backers on Kickstarter in June 2018. Thank you.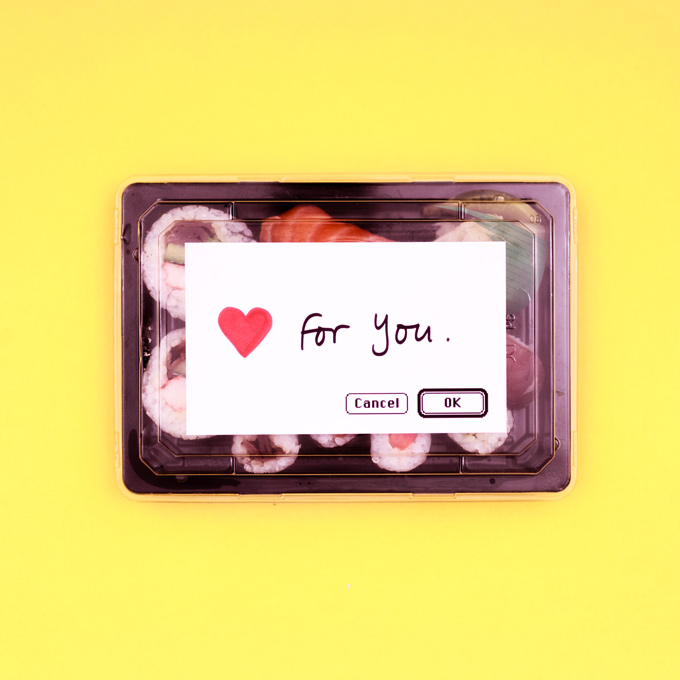 Specifications Notepad:
The notepads are produced climate neutral (CO₂ Neutral) in high-quality offset print in Germany.
50 sheets per notepad
148mm width
210mm height
upright format
perfect binding on the top edge
offset-printed
recycled paper
Specifications Sticky Notes:
100 sheets of Sticky notes per Block
125mm (5 inch) width
75mm (3 inches) height
landscape format
sticks on the top edge
offset-printed
The sticky notes are produced in the Netherlands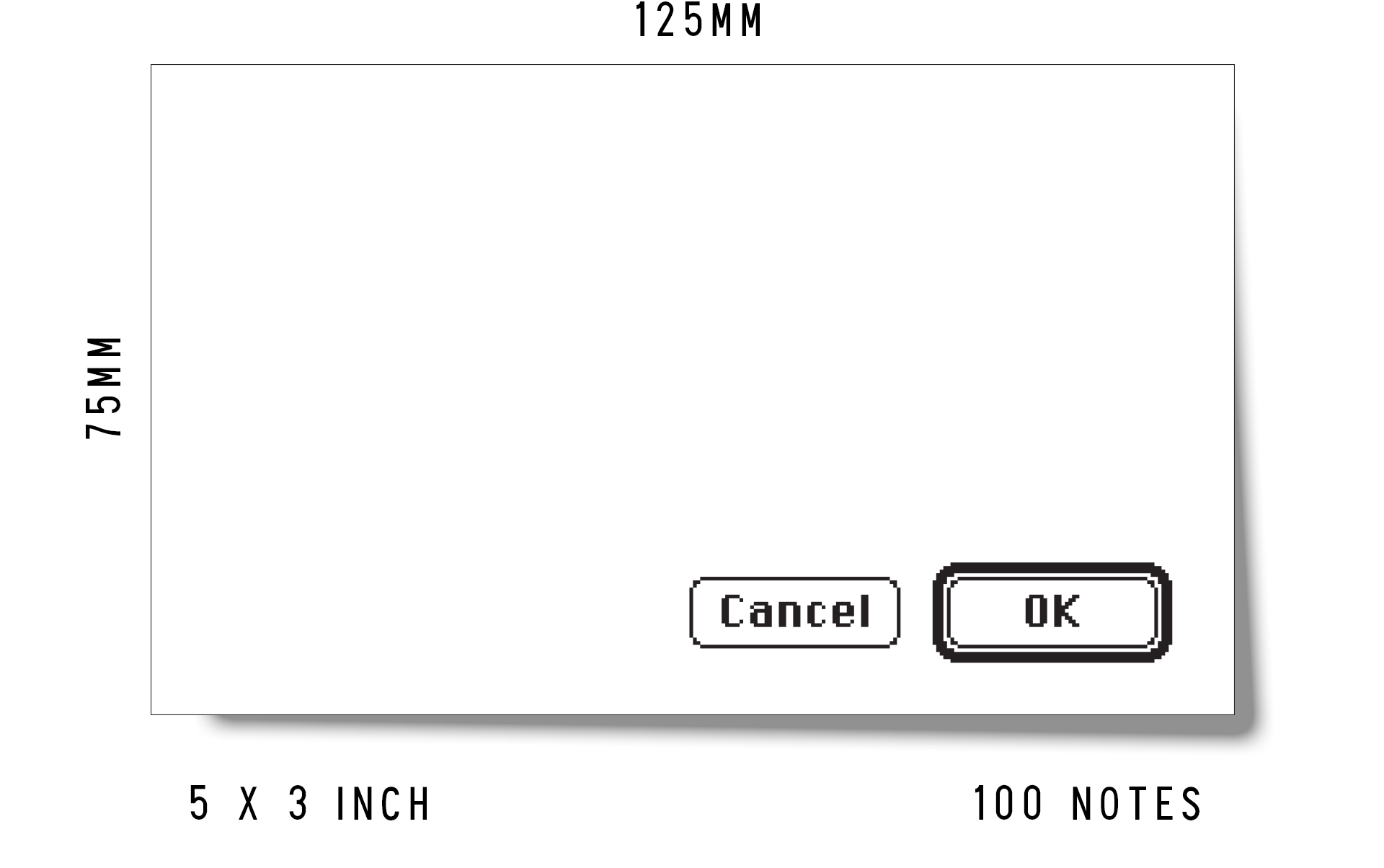 Shipping: The notepads ship from Germany – shipping is included in the price. Delivery can take up to 3 weeks. Shipments are not trackable – if you wish to track your shipment or express delivery, please contact me for details.
---
Purchase
Notepads are temporarily out of stock. Purchase Sticky notes right here:
Would you like to order more than 6 Notepads?
Contact me here.